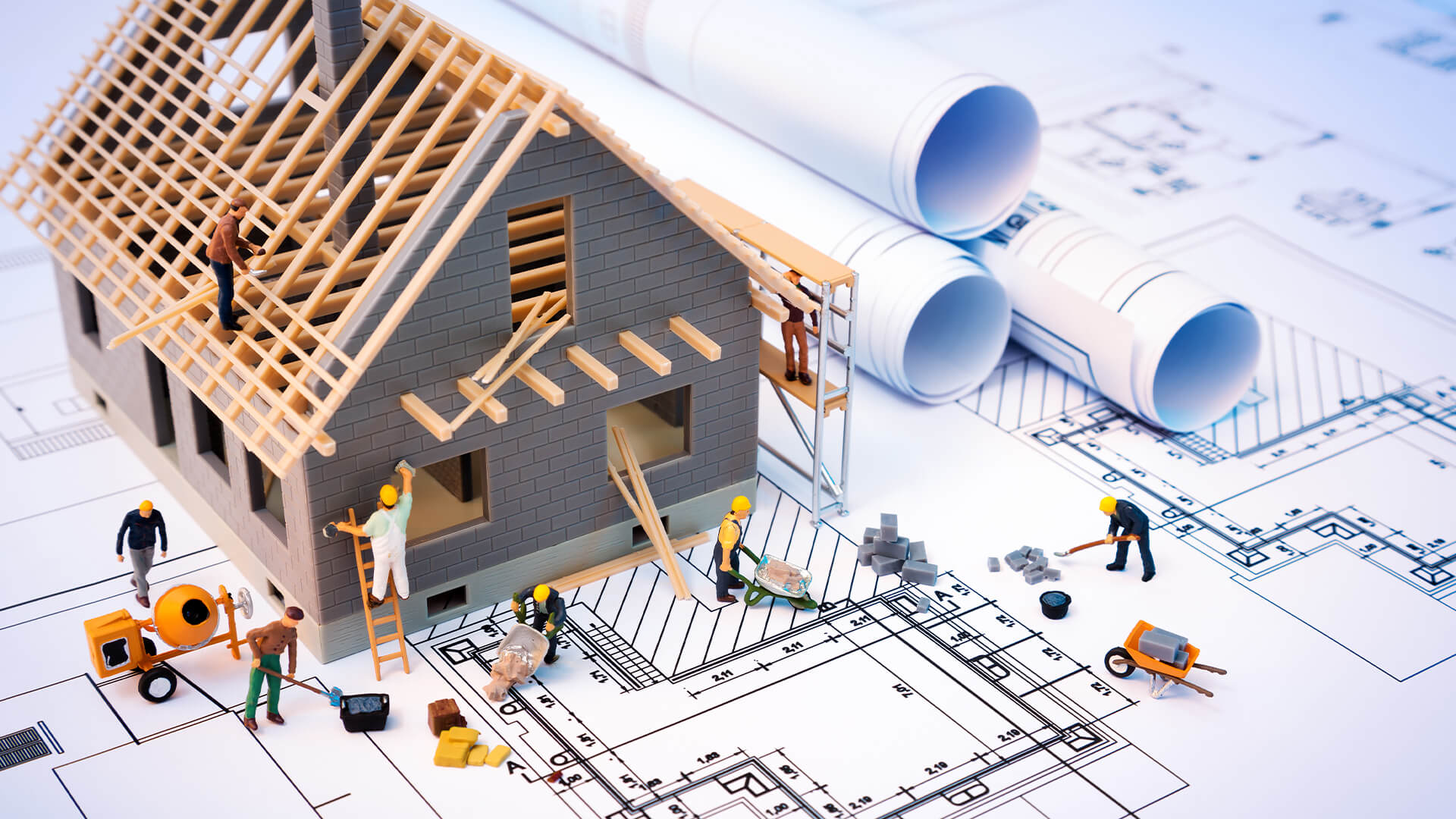 Located on the island of Hawaii, Nan Inc. is one of the most well-known construction businesses in the state and for good reason. Based in Honolulu, the company was launched in 1990, which means that it has been providing construction services for over 30 years now. The success they have achieved during this time period is remarkable and the company has certainly come a long way from its humble beginnings to become one of the biggest construction companies in Hawaii. If you take a close look at its performance record, you will come to know that it has received multiple awards and certifications for its exceptional services.
Nan Inc. has been able to handle some of the most complex projects in various industries, due to their excellent construction management services, wealth of resources and the advanced technical expertise they possess. How did they reach this level? It all started back in 1990 when Patrick Shin launched the company single-handedly. He had only one laborer by his side and all you need to know about Patrick Nan Shin is that he dealt with all challenges with integrity and determination to transform his company into the success it is today.
He had worked with a construction firm for two years and had then decided to launch his own firm that could make a contribution to the betterment of Hawaii. From a single employee, Nan Inc. has now expanded their workforce to over 500 people and they provide a safe environment, along with rewarding growth opportunities to every employee. Nan Inc. not only specializes in general contracting, but also offers design-build services to its clients in order to achieve complete satisfaction. They also offer professional construction management services, along with preconstruction.
Over the years, Nan Inc. has accumulated a wide range of expertise in construction and they have made modernization upgrades to new constructions, renovations to historical buildings, constructed single-family homes as well as multi-purpose facilities. They have the dedication and resources to deliver on any type of construction project and do it within budget and on schedule, and with the utmost attention to workmanship and quality. They have an experienced team with considerable expertise in construction management, allowing them to do every job in the best possible way.
They have constructed a number of hotels and resorts in Hawaii, improved roads and highways and worked on government projects, allowing Nan Inc. to become a well-known name in the construction industry.