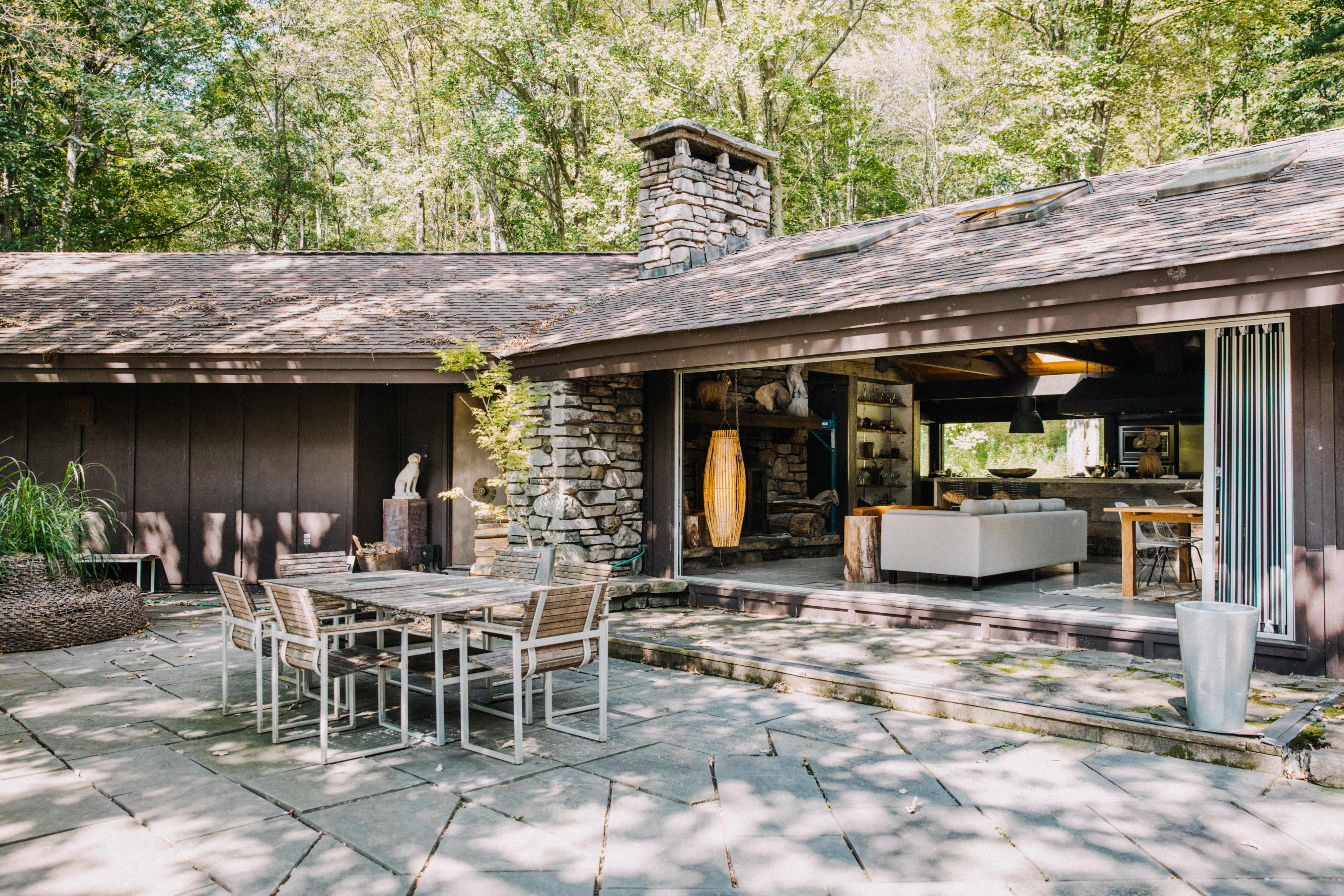 Being a homeowner comes with its joys and challenges, and sometimes it is hard to remember everything you need to do to keep your house in top shape. Beyond basic house chores, like changing your air filters, you may not know what else you need to do or how often. Thankfully, you can hire help for many strenuous tasks like window cleaning. With some organization and a little effort, you can keep your home running smoothly. Here are six home maintenance tasks you may have forgotten.
1. Wash the Windows
Cleaning the interior of your home is a no-brainer, but people often neglect their windows. Throughout the year, dirt and grime can build up on your windows and affect the quality of light in your home and its appearance. If you have a large house, or some of your windows are hard to reach, this may be something you want to hire a professional to do. Chances are, once you see how great it looks, you'll be cleaning your windows more regularly.
2. Check Your Ceiling Fans
If you have ceiling fans in your home, you will want to change the direction that they rotate according to the seasons. This will help cool or heat your home more efficiently, making the job easier for your air conditioner or heater. When it is hot outside, you want the fan to move counterclockwise, which pushes cold air throughout your home. When it is cold outside, you can push a switch on your fan's motor to move in the other direction.
3. Clean Your Gutters
Leaves and other debris can get caught in your gutters and prevent them from draining properly. If the problem is not addressed, water will begin to build up and seep into your home's foundation. It is imperative to pay attention to your gutters in the fall when leaves are abundant. There are tons of gutter cleaning tools available at your local hardware store, but the bare necessities are a tall ladder, a gutter scoop, and a hose to rinse away the remaining debris.
4. Wash the Exterior
In addition to sparkling windows, you will want to clean your home's siding to keep your house looking smart. If you don't own a power washer to tackle the job, you can usually rent one from your local hardware store. However, you don't want to use too much pressure when cleaning, as it could damage your home. Some manufacturers recommend washing by hand because of this.
5. Get Your HVAC Checked
Regular service for your heating and air conditioning unit is essential to keep it running in top shape. Better performance means lower energy bills and more effective heating and cooling. It will also prevent a lot of unnecessary repairs. Most homeowners can expect to get about ten to twenty years of life from their HVAC unit, but those who get regular repairs may extend that life to up to thirty years.
6. Clear Dryer Vents
Dryers have lint traps, but they don't prevent all lint from building up in your dryer's vents. Dryer vents with too much lint buildup cannot dry your clothes efficiently, and at worst, they can cause fires. This is a job you can do yourself with a vacuum cleaner and a kit, or hire a professional to tackle it for you.
Keeping your house in great shape makes it more pleasant to live in and means fewer significant repairs down the road. It also helps keep your home's value up and shows potential buyers that you took great care of the house, easing some of their worries. Try creating your own home maintenance checklist or scheduling some of these tasks in your calendar annually, so you don't forget.